VEAK -DREAM
created by Nina Laçin & Kevin Sepp fiesta forever
directed by Kevin Sepp
creative & art Nina Laçin
produced by upper cuts FLIM
DOP Babor Massomi
Camera Operator Leon Kluth
Editor Kevin Sepp
Colorist Lutz Forster
Music & Sounddesign Felix Kopanka, Tim Pioßek, Nina Laçin
Creative director/Cast Yoni Hong
Styling Tim Schmid
Cast: Marius, Sarafina Cedric, Yoni HONG, Juraj , Felix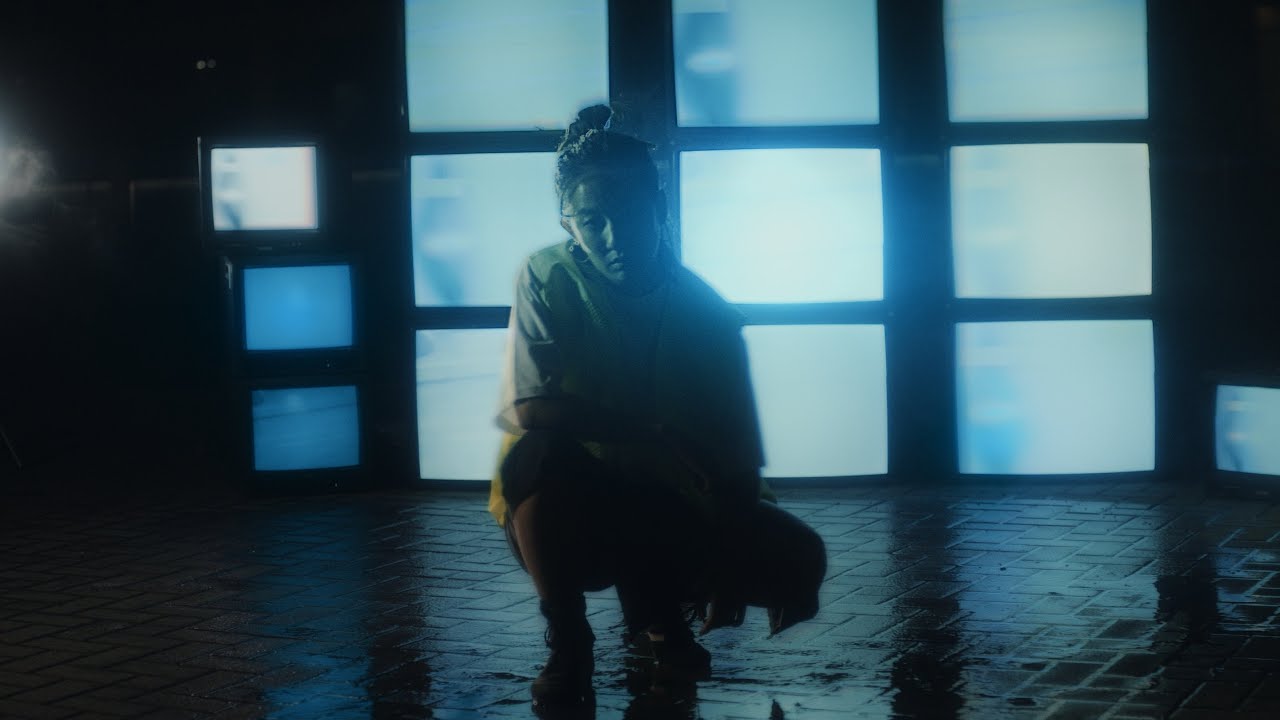 VEAK - INSPIRATION
모든 자극이 영감이 됩니다. 우리는 그 자극들을 새로운 방법으로 기록하고, 평등과 다양성을 주제로 움직임을 만듭니다.
every single stimulus gives me inspiration.
We record those stimuli in new ways, and we create a movement on the subject of diversity and equality.
created by Nina Laçin & Kevin Sepp fiesta forever
directed by Kevin Sepp
creative & art Nina Laçin
produced by upper cuts FLIM
DOP Babor Massomi
Camera Operator Leon Kluth
Editor Kevin Sepp
Colorist Lutz Forster
Music & Sounddesign Felix Kopanka, Tim Pioßek, Nina Laçin
Creative director/Cast Yoni Hong
Styling Tim Schmid
Cast: Marius, Sarafina Cedric, Yoni HONG, Juraj , Felix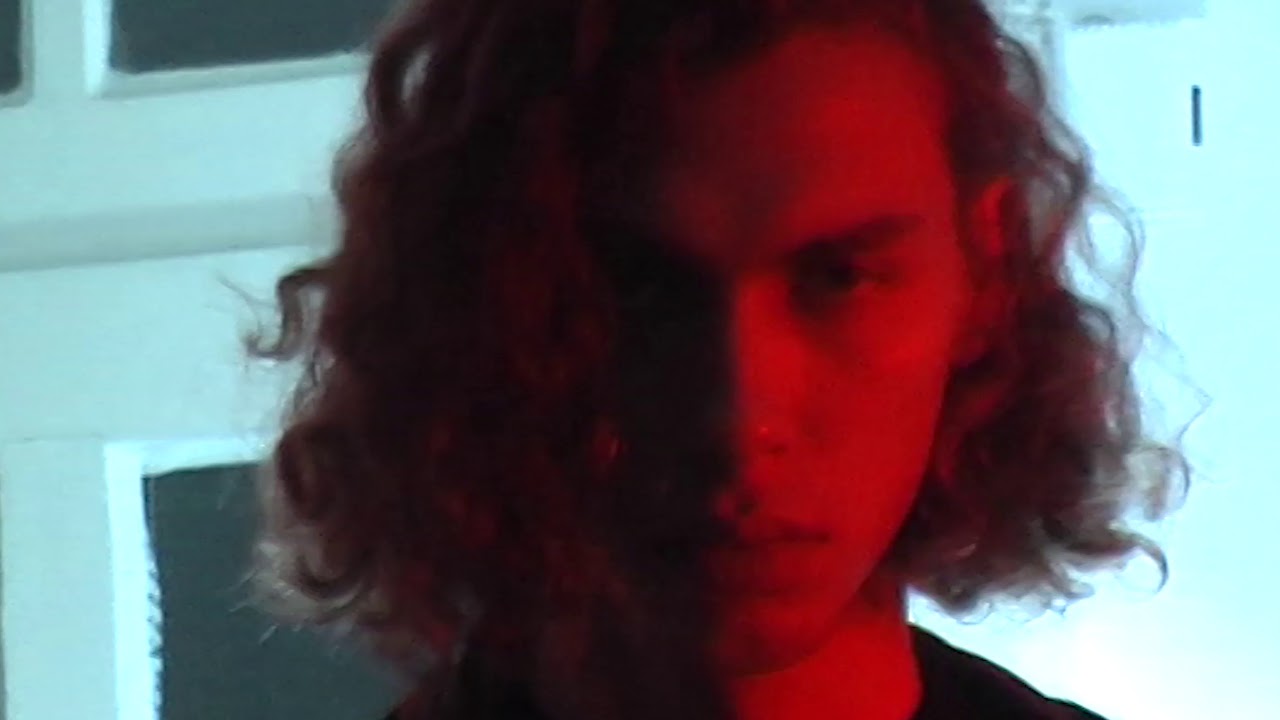 VEAK - GOAL
VEAK respects individuality and is is open to all various colors in this world.
created by Nina Laçin & Kevin Sepp fiesta forever
directed by Kevin Sepp
creative & art Nina Laçin
produced by upper cuts FLIM
DOP Babor Massomi
Camera Operator Leon Kluth
Editor Kevin Sepp
Colorist Lutz Forster
Music & Sounddesign Felix Kopanka, Tim Pioßek, Nina Laçin
Creative director/Cast Yoni Hong
Styling Tim Schmid
Cast: Marius, Sarafina Cedric, Yoni HONG, Juraj , Felix